I am thrilled to be able to note this monumental occasion – 10 years in business, 1,000 issues of the AZBEX Digital Magazine.
I am grateful to Rachel Pratt, my Vice President of Operations, for being by my side since the beginning, and to the BEX staff who not only work hard every day, but they take my crazy ideas and bring them to life in amazing ways. They make me look good and I would not be here without them.
I am also grateful to you: our clients, subscribers, event attendees and contacts. Your loyal support is the reason we are able to keep providing you the most accurate and up-to-date A/E/C information around Arizona.
When I think back to how BEX started, it was a huge risk venturing out on my own (2010 doesn't bring back a lot of good memories for too many people in this industry). I wasn't fully prepared to own a business; I lacked skill and experience in publishing and had no access to resources. However, I did have a bit of industry knowledge and the belief that I could figure it out. (I also believe being stubborn helped contribute a bit).
Slowly, sometimes very slowly, things began to click. We trudged through countless late nights (the record stands at finishing an issue at 3am when it needed to go out at 5am), developed internal processes and procedures, quality control, occasionally fell flat on our face, all while experiencing the excitement of finding new ways to deliver what we were trying to do.
When we hear that one of our clients was successful at winning a project because they found it in AZBEX, when they met a key contact at one of our events or they learned something that helps them make better business decisions because of information we provided, we are elated to share in that success. It is one of the most rewarding things we ever hear.
This is the most fun I've ever had at work; I still love every minute of it. I can't wait to see what the next 10 years will bring. Spoiler alert: it will definitely include expanding past Arizona. I'm not quite sure when or which direction we'll go, but we will keep you posted on that.
Thank you again for allowing us the opportunity to serve the Arizona A/E/C community. With your support, we look forward to many more years!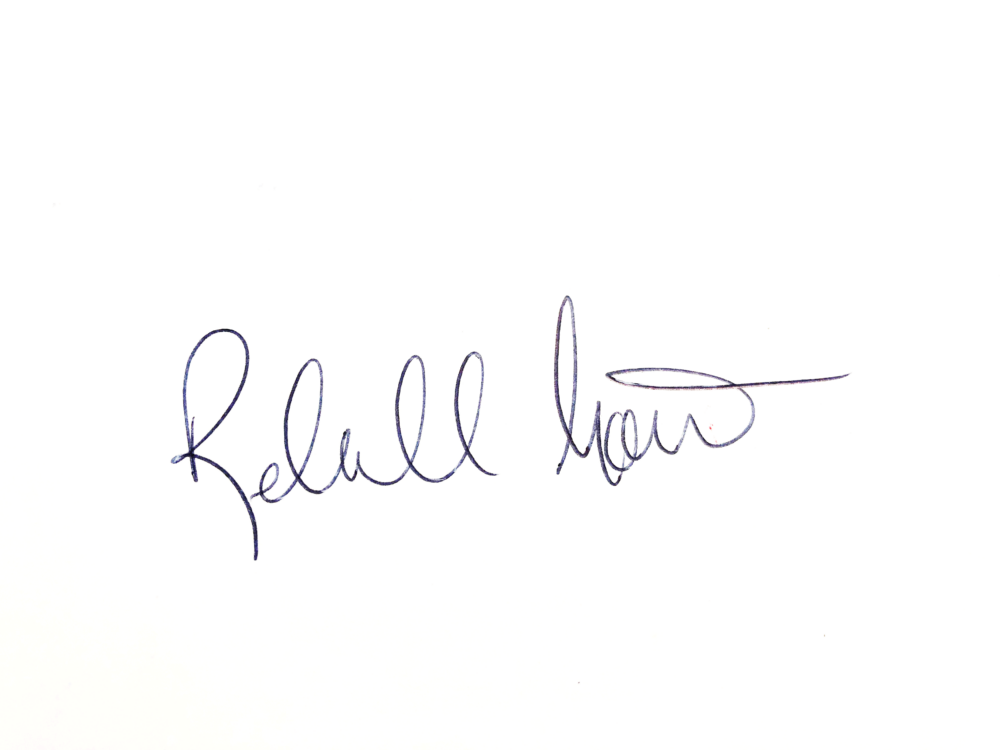 Rebekah Morris, President & Founder