Giving Back

1. Thanks to a creative way to test passenger weight on the new Gilbert Road light rail extension, Valley Metro, along with project contractors, Stacy & Witbeck and Sundt, donated tons of water to United Food Bank. The donation of 55 pallets, or 115,500 bottles of water will be distributed to unsheltered and homeless people during the extreme heat of the summer.
Awards & Accolades
2. Alliance Residential Company has been awarded a Platinum level Phoenix Green Business Leader certification from the City of Phoenix. Alliance is the first multifamily company in Phoenix to achieve the Green Business Leader certification, earning the highest designation.
3. Wilson Electric received the Alliance Award at the 4th Annual Industrial Commission of Arizona & the Arizona Division of Occupational Safety and Health event and was recognized for going above and beyond standard workplace safety practices.
4. The Town of Gilbert has received its first international recognition, the Smart 50 Award for Community Engagement, for its open data portal, "Alex". Smart 50 Awards, in partnership with Smart Cities Connect, Smart Cities Connect Foundation, and US Ignite, annually recognize global smart cities projects, honoring the most innovative and influential work.
5. 25 local business leaders are being honored as part of the Phoenix Business Journal's 2019 Most Admired Leaders. Some of the honorees include:
Heather Williamson – COO, Titan Solar Power
Matt Widdows – CEO, HomeSmart International
Jody Sarchett – Executive Vice President, Lovitt & Touche
Gloria Munoz – Executive Director, Housing Authority of Maricopa County
Barry Chasse – Owner, Chasse Building Team
Company News
6. Marsh & McLennan Agency LLC (MMA), the middle market agency subsidiary of Marsh, announced the acquisition of Phoenix-based Lovitt & Touché, one of the state's largest independent insurance agencies. Terms of the acquisition were not disclosed. Charlie Touché, Lovitt & Touché CEO since 1998, will lead MMA's operations in Arizona and the firm will operate as Lovitt & Touché, a Marsh & McLennan Agency LLC company.
Promotions
7. hardison/downey construction inc. recently promoted Heather Marin to Vice President of Operations.
Our Newest BEXPERT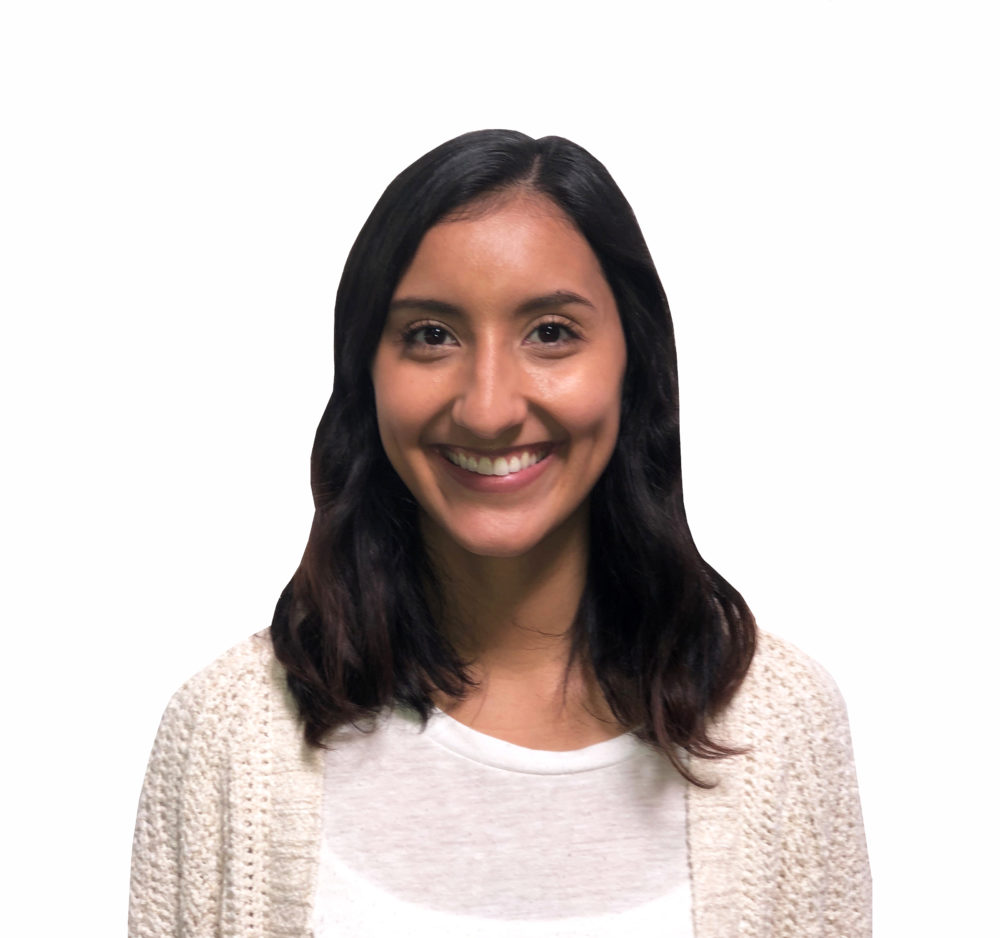 8. BEX welcomes its most recent hire, Monica Tapia, as the new office Administrator. She's been a delightful asset to the office, with her positive personality and seamless adaptability. Monica recently graduated from University of Arizona, with a degree in Family Studies & Human Development, hoping to one day continue working with people, possibly in a Human Resources position. In her free time, Monica enjoys volunteering at various charitable organizations throughout the valley. She recently helped build a garden at Mesa's Sunrise Acres for teens to plant fruits, vegetables and various plant life. She also enjoys dancing, exploring new restaurants, watching hours of Netflix. She embodies the catch phrase, "treat yo' self!"
New Hires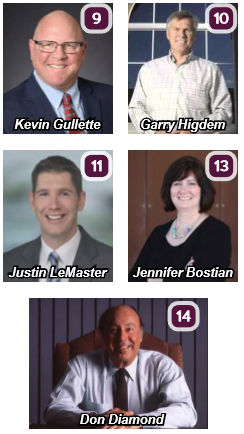 9. Tech Parks Arizona announced that Kevin Gullette has been appointed as director of business development. In this role, he is responsible for the creation and execution of business attraction, expansion and recruitment activities for the University of Arizona (UA) Tech Parks.
10. Garry Higdem has joined KEAR Civil Corporation's Phoenix office as Senior Estimator where he will be applying his 40-plus years of experience in heavy construction to KEAR's water/wastewater and fueling facility preconstruction services, as well as assisting project teams with analyzing and establishing plans for construction.
11. Liberty Property Trust has hired Justin LeMaster as vice president of leasing and development to oversee its Phoenix office.
12. Deutsch Architecture Group recently hired Sami Carroccio as their Marketing Manager.
13. The City of Maricopa recently hired Jennifer Bostian, PCED, as its new Economic Development Specialist. Bostian has joined the City of Maricopa to assist the community with existing business expansion and retention, new business attraction and community development.
In Memoriam
14. Don Diamond, Tucson's largest local land developer and philanthropist passed away Monday at the age of 91, leaving behind a priceless legacy in Pima County.