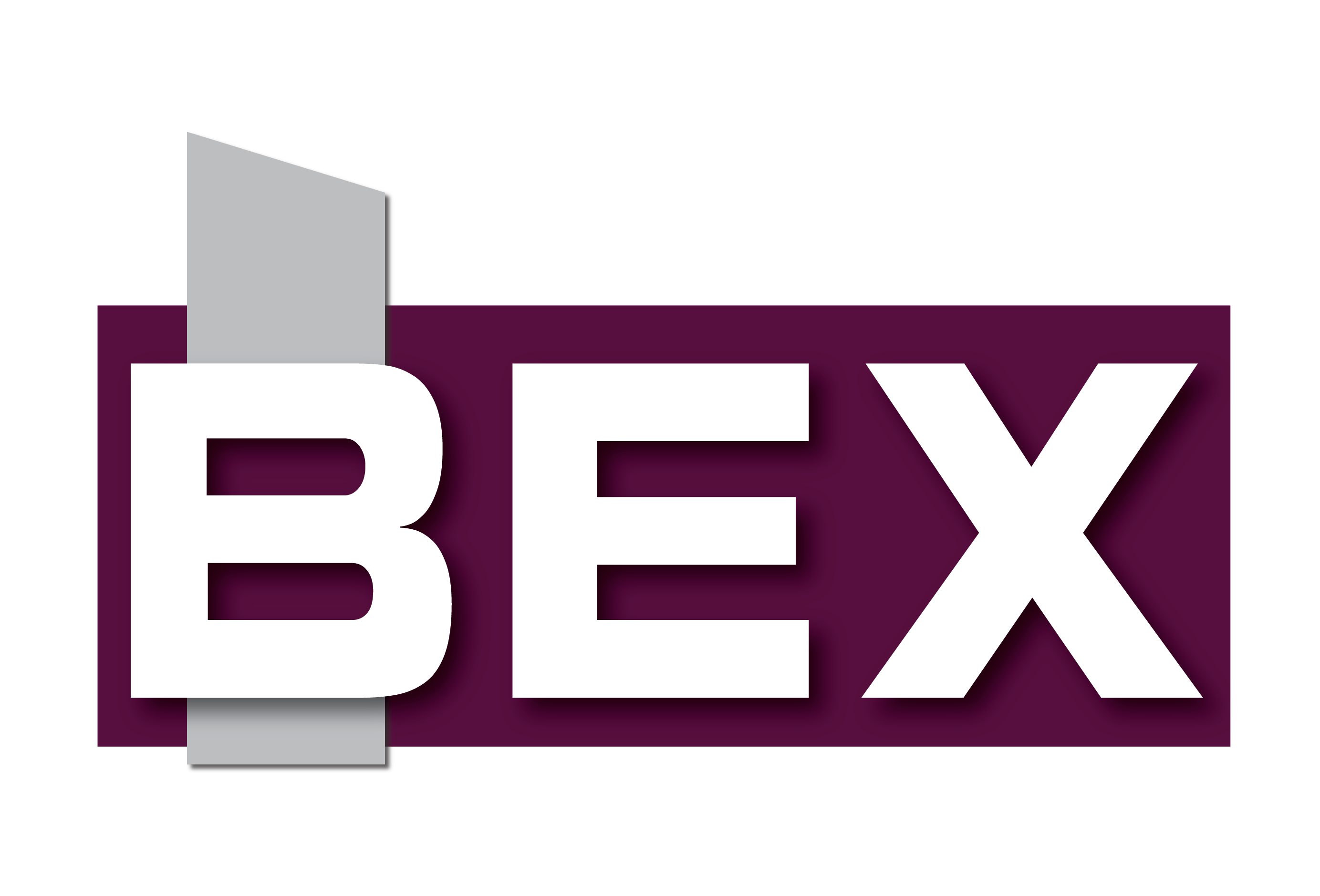 Arizona Builder's Exchange is currently seeking a detail-oriented individual to help the team perform at the highest level. This position jumps in and makes things happen without necessarily being told what to do at every moment. This is a full-time, Monday-Friday position. Typical functions include processing subscription renewals, payment processing, filing, making phone calls, shipping and mailing, creating invoices, electronic filing and digitizing of records, attending meetings/taking meeting minutes, and distributing emails. This position will also be required to keep subscriber spreadsheets current, along with CRM management and updating.
We have an awesome team at AZBEX, and we have high standards for our employees. We are driven, committed and innovative. Our entire team is fantastic, and we want to keep that quality moving forward.
Here are the ideal candidate's requirements:
Required Skills/Experience:
Proficient computer, typing and internet skills
Knowledgeable in Microsoft Office, especially Excel and Word
Successful candidate must have a reliable method of transportation to the Tempe office
Must be able to follow instructions and ask for clarification if needed
Must be detail oriented and an excellent communicator
Required Personality/Personal Characteristics:
Friendly, energetic and positive
Organized and detail-oriented
Extremely ethical, honest and trustworthy; breaches of trust or honesty are not tolerated (Seriously)
Hard working and takes pride in their work
Fast learner and process-oriented
Excellent communication, verbal & written skills
Self-motivated, self-disciplined, gets the job done without constant oversight
This is a Full-Time, hourly position in the Tempe, AZ office. No remote work is anticipated.
Pay/Compensation: Starting pay depends on experience and skill set: Estimated at $28,000 to $32,000. Holidays are paid, and 2 weeks of paid time off per year is included. After 3 months of continuous employment insurance is 100% covered (for the employee only) with option of dental and vision, and 401K contributions receive a company match.
Potential candidates should forward their resume and cover letter to Rachel at rpratt@azbex.com.
No phone calls please.
Posted 2/1/19