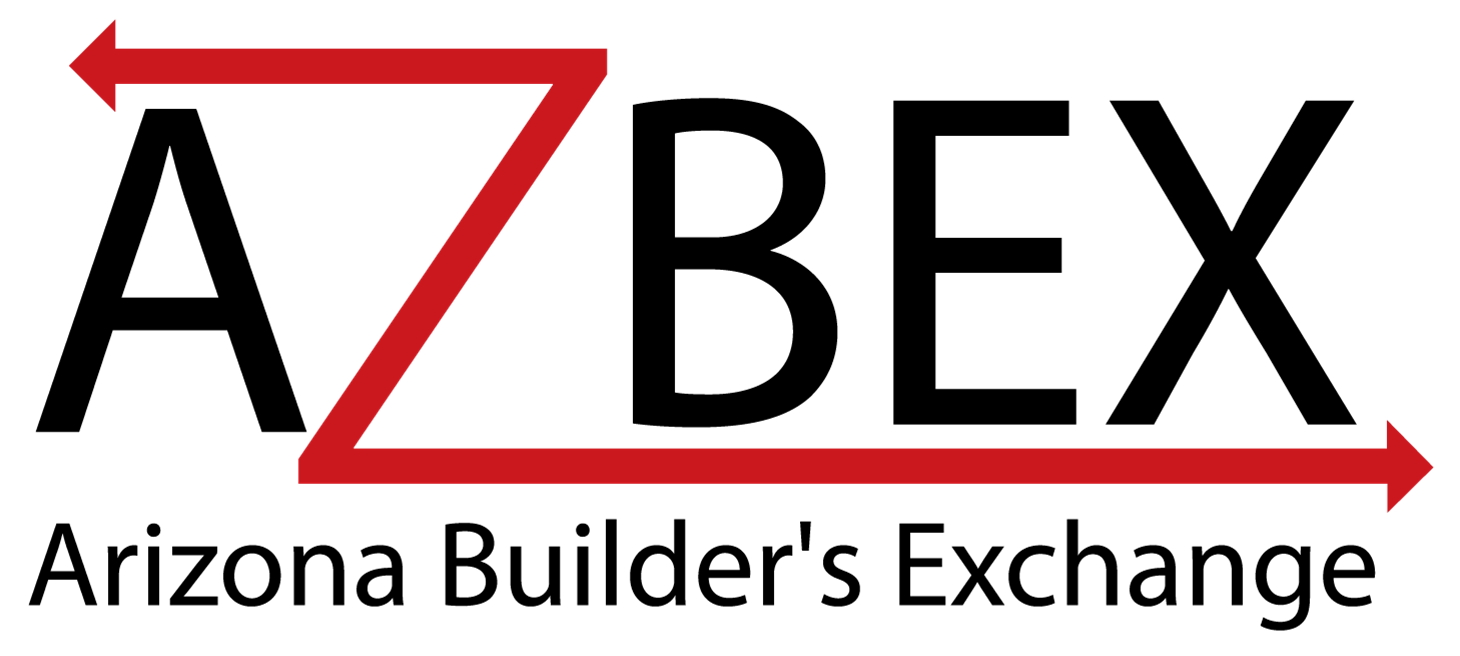 Researcher Wanted at Arizona Builder's Exchange.
We are a one of a kind service company for AZ A/E/C industry based in Tempe AZ that offers its employees a casual work environment, great training and development, and a competitive salary with benefits.
The Company: Everything Arizona Builder's Exchange (AZBEX) does is centered around Project & Business Development opportunities. From the Digital Magazine to events to a searchable database, we are known for bringing opportunities to the market. Our team consists of ten industry professionals who live and breathe researching opportunities for our subscribers. We believe in connecting the local Building Industry, so our clients find as many opportunities for work as possible.
The Position: We're looking for a Construction Researcher. This position will concentrate on updating active projects in our online database by using our tracking calendar. Each day will have a list of projects that need to be updated. Updating the projects involves online research, emails and phone calls.
Compensation: The pay range we're offering is $30,000 to $38,000 salary (based on experience). We offer a competitive benefits package to include full major medical health, options for vision and dental, paid vacation and 401k/401k match plan. Every quarter we have a Fun Friday activity for team building. We also offer a culture of innovation, enthusiasm, passion, and humor!
Requirements:
Excellent computer and internet skills
Home office and internet availability
Knowledgeable in Microsoft Office, especially Excel and Word
A/E/C industry experience preferred
Reliable transportation to Tempe office
Friendly and positive with a sense of humor
Very organized, and task oriented
Extremely ethical, honest, and trustworthy
Hard working and takes pride in their work
Process-oriented
Good communication, verbal & written skills
Self-motivated, self-disciplined, able to get the job done without constant oversight
Journalistic tendencies, investigative and curious by nature
The Location: Arizona Builder's Exchange is based in Tempe AZ.
Please send resume and cover letter to rpratt@azbex.com.
posted on 1/15/19