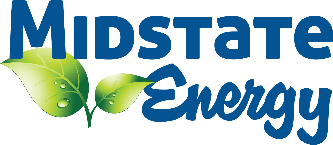 Safety Manager
Our construction firm takes safety seriously, and we require all our employees to use the standard industry practices to keep everyone safe on the job.
To that end, we're seeking an experienced Safety Manager who can evaluate the safety protocols followed on various job sites, organize safety training for employees and report problems to management. The ideal candidate will have experience in the construction industry (particularly commercial construction) and understand the specific safety issues inherent to construction sites.
For the full job description click here.
Please send resumes to tbiebl@midstate-energy.com
Agtek Technician
Sundt Construction's Transportation Group is seeking an Agtek expert to join our Tempe office. In addition to Agtek 3D and 4D Highway, experience with AutoCad Civil 3D, GPS grade control systems, and field survey practices is highly desirable. Minimum of 5 years Agtek experience.
The successful candidate will be able to:
Interpret plans and coordinate take-off quantities.
Prepare timely and accurate take-offs.
Effectively communicate take-off with estimators by preparing organized
take-off summaries, mass haul diagrams, and other data requested by estimators.
Phase take-offs as per construction phasing.
Model site boundaries, existing ground, proposed design and all intermediate surfaces.
Account for retaining walls, laybacks, overbuilds, structural sections, stripping, subsidence, removals, water table, and rock strata.
Please send resumes to Mike James at dmjames@sundt.com