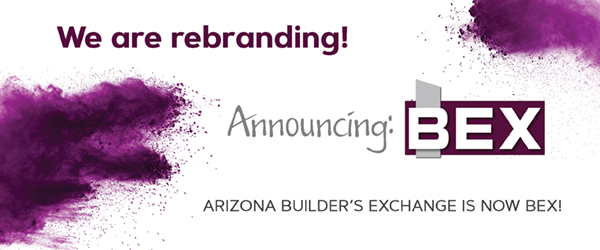 The Arizona Builder's Exchange, DBA BEX, was started in 2010 by President & Founder Rebekah Morris. With the addition of employee number one, Rachel Pratt, they took on the great recession to build a one of a kind service for the AZ A/E/C industry.
Everything BEX does is centered around Project & Business Development opportunities. From the Digital Magazine to events to a searchable database, the BEX team is committed to bringing opportunities to the market.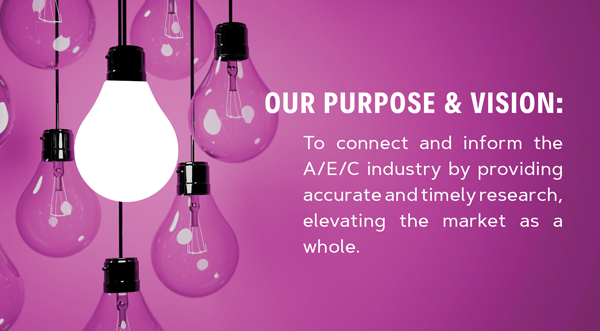 Beyond the Digital Magazine – In 2015, BEX held it's first Signature Event, the Phoenix Metro Development Summit, aka Private Development Summit. Featuring private development opportunities in a large, conference-style setting. Attendees come together to not only learn from the programming, but to network and enjoy the long-lasting benefits of BEX research.  In addition to the Private Development Summit, a Public Works Conference is held each Fall, highlighting upcoming opportunities in the Public Works arena.
From signature events to our twice weekly published Digital Magazine, to our online database, the number one goal of BEX is to help you and your firm find as many business opportunities as possible!
The BEX team consists of industry professionals who live and breathe researching opportunities for our subscribers.
We're always happy to hear from our readers and industry partners.  Whether it's a news tip, compliment, or correction notice, please drop us a line anytime and we'll be happy to help in any way we can.
Here are some of our most popular requests with the correct contact's email noted: 
To post a project bidding opportunity to our planroom – bids@azbex.com
Submit a press release, news tip or correction notice – publisher@azbex.com
To purchase one of the AZBEX products, or get additional info  – cgeiger@azbex.com
Update to your BEX distribution list – rmorris@azbex.com
Website issue – rpratt@azbex.com
Additional research request – lparrish@azbex.com
Book Rebekah to speak at an upcoming industry event – rmorris@azbex.com
To add event to the AZBEX magazine and/or event calendar – events@azbex.com
To pay an invoice or request a new subscription invoice – rmorris@azbex.com or call 480-709-4190